This weekend is going to be huge for the blog. LOTS of content. Later today (after my crucible at The OG) I'll be posting my review of George Clooney's
The Descendants
. But that's not all coming your way this weekend... Other posts include:
Another "I think I'm like..." post from one of my favorite movies Goodwill Hunting.
An additional Xtra-Notes section.
Trailers and more trailers... (The trailers not found in Peachtree Village)
Hugo film review
The Dark Knight Rises updates
And so much more!
So, check back later...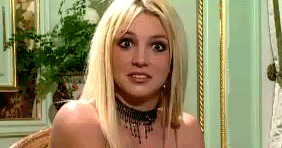 And don't you dare be getting annoyed with me... Eat some Funyuns. Have a Red Bull. Catch up with The Kardashians and come back later.
Off to sling noodles now...