Wow! The. Dark. Knight. Rises. CAN'T. WAIT!

Seriously, wow! This movie is going to be incredible. Christopher Nolan OWNS the industry right now... Yes, Spielberg, Fincher, Jackson, Cameron, y'all can sit down... Same goes for every superhero out there: Spiderman, Superman, Wolverine, Iron Man, Thor, Barack Obama... y'all can do the same... Sit. Down.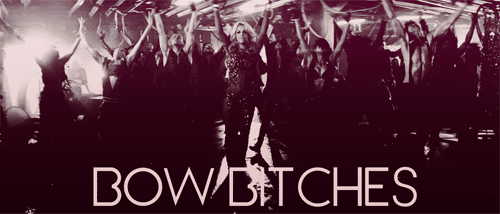 Even Brit agrees, Nolan is THE man. Stop trying... Just Bow... :)
July 20, 2012... Get HERE NOOOOOW!